Introduction
New Forest Solutions Ltd. are the only authorised UK partner for the supply of original spares for Airvac & Roediger vacuum systems. We currently support over 70 UK installations.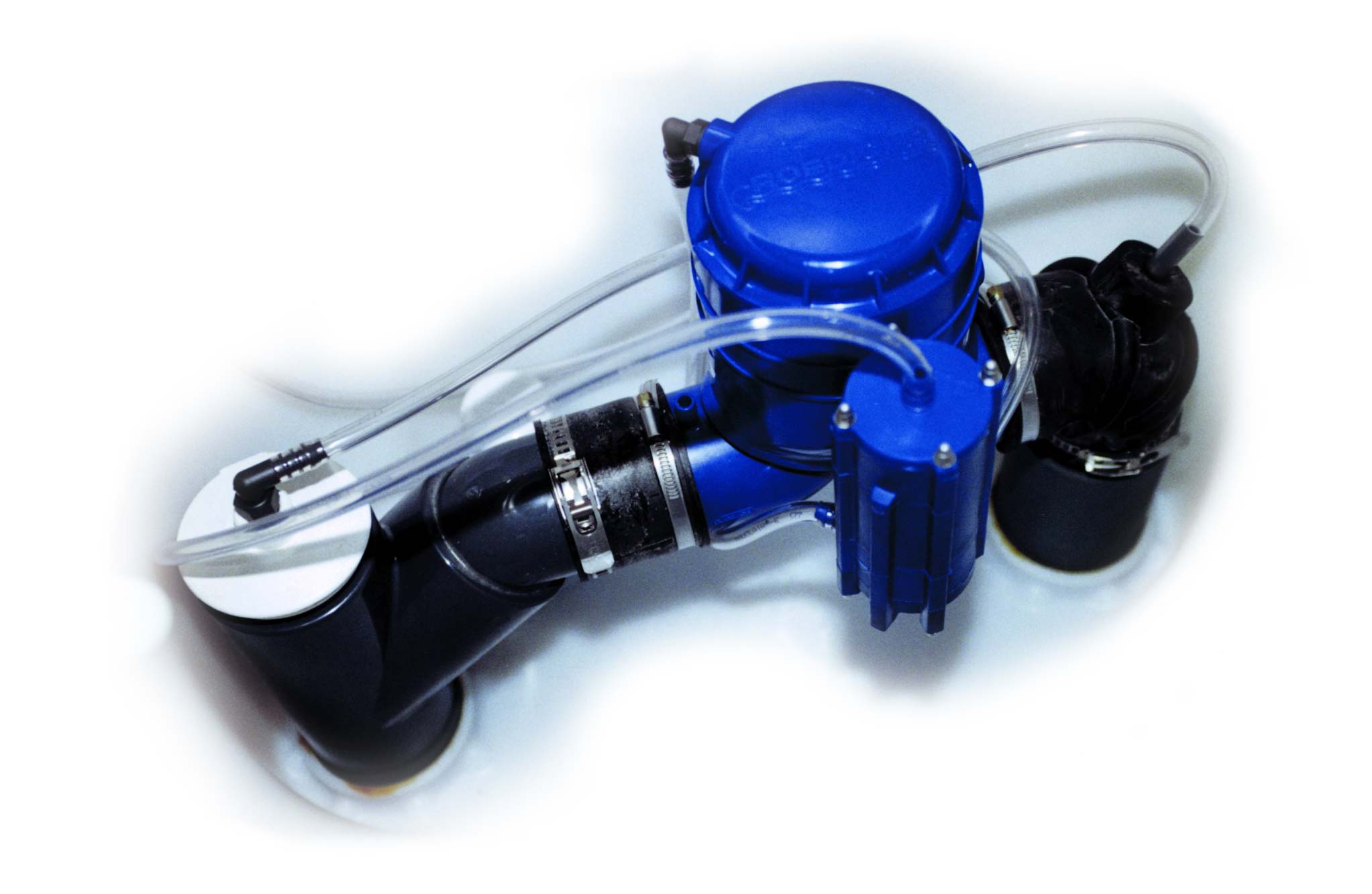 Airvac & Roediger are major suppliers of vacuum sewer & sanitation systems worldwide with a combined total of over 2000 installations. For many decades now they have been designing customised vacuum systems to create cost-effective, state-of-the-art and reliable collection of waste water in situations where traditional sewer systems would be difficult to install & maintain.
We have worked in partnership with the vacuum team based in Germany for many years designing & installing vacuum sewer & sanitation systems for utility companies, private developers & research laboratories.
Our experience means that we can understand our clients specific needs for vacuum waste water handling and offer solutions backed up by a world leading team of vacuum sewer & sanitation specialists.